Featured Collections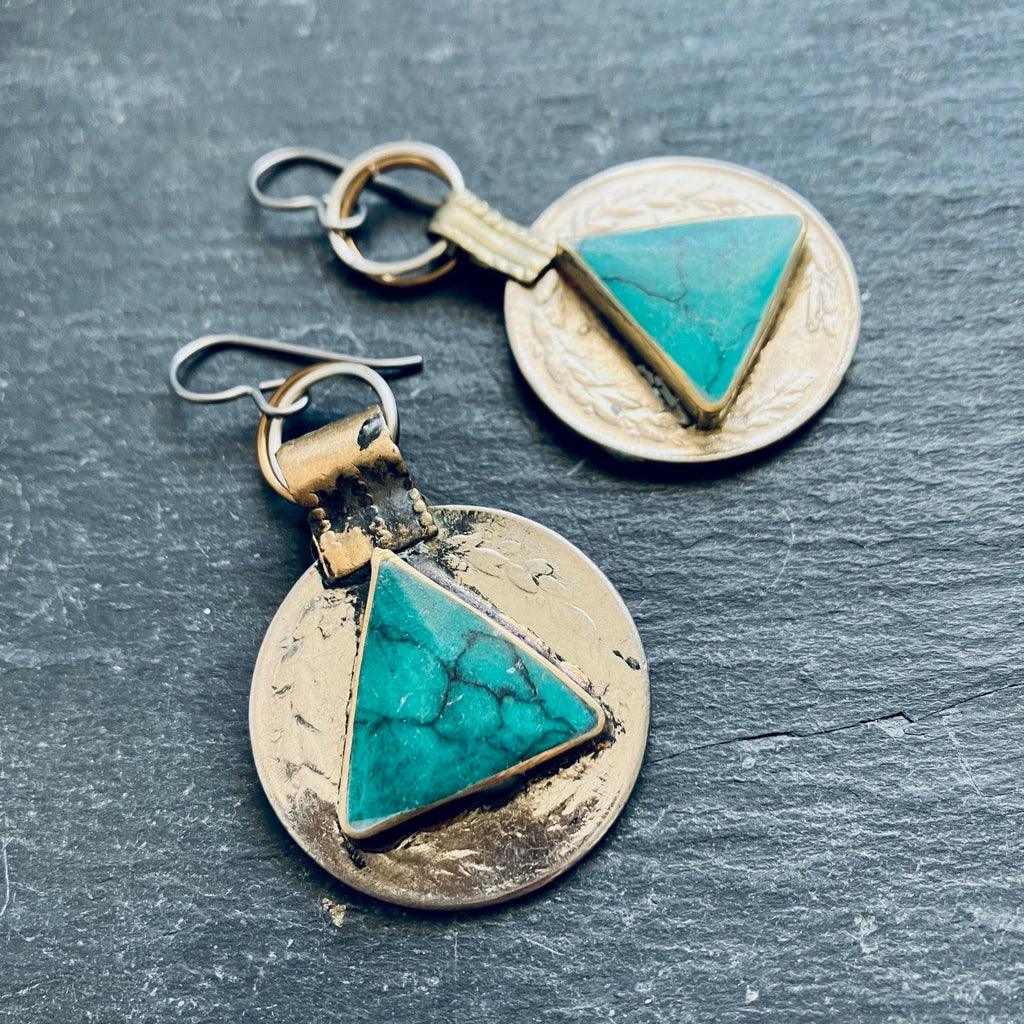 What's new in the shop this week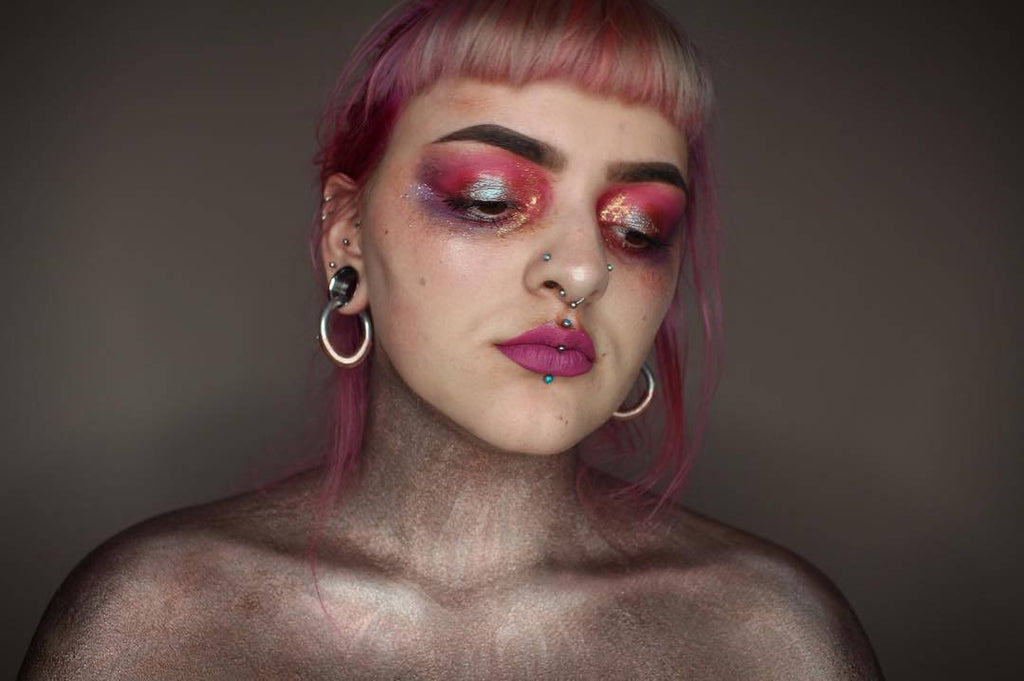 Our best selling pieces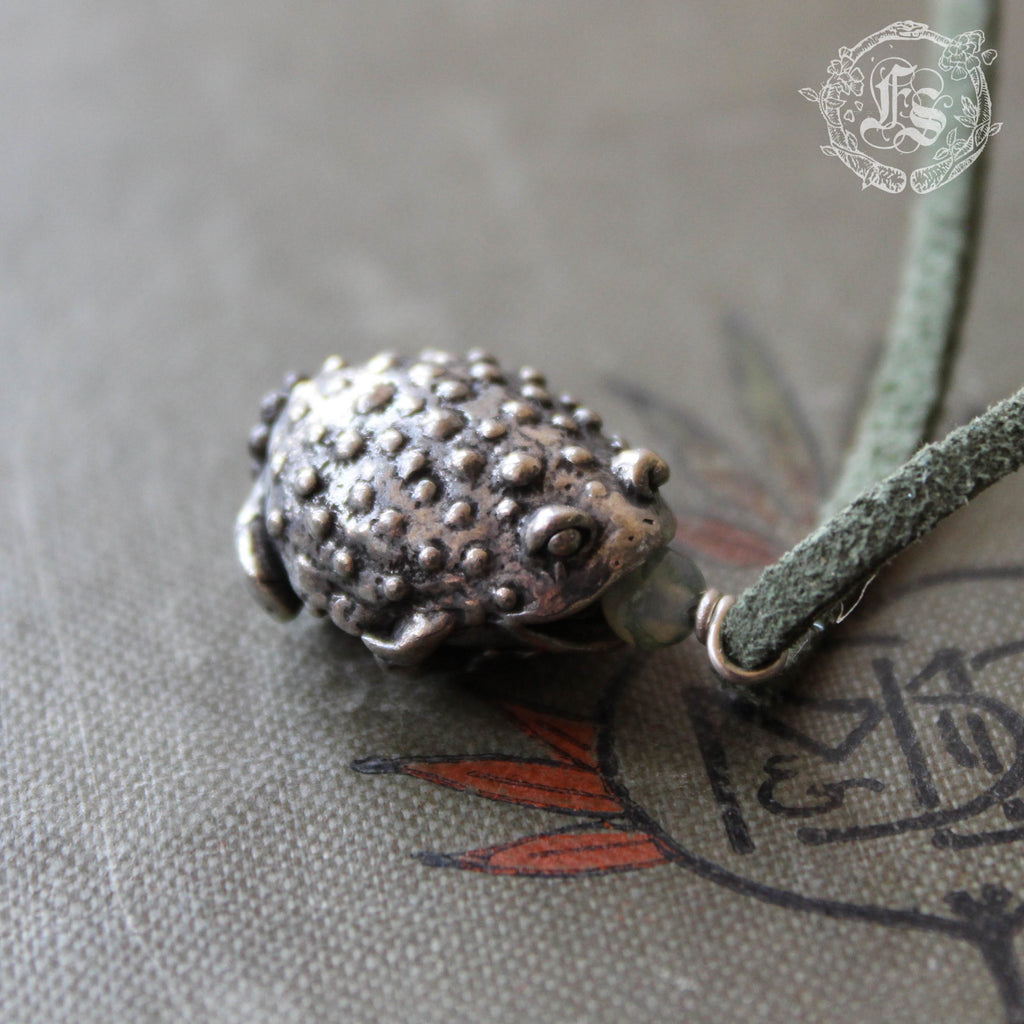 Wee companion necklaces
More Collections to Explore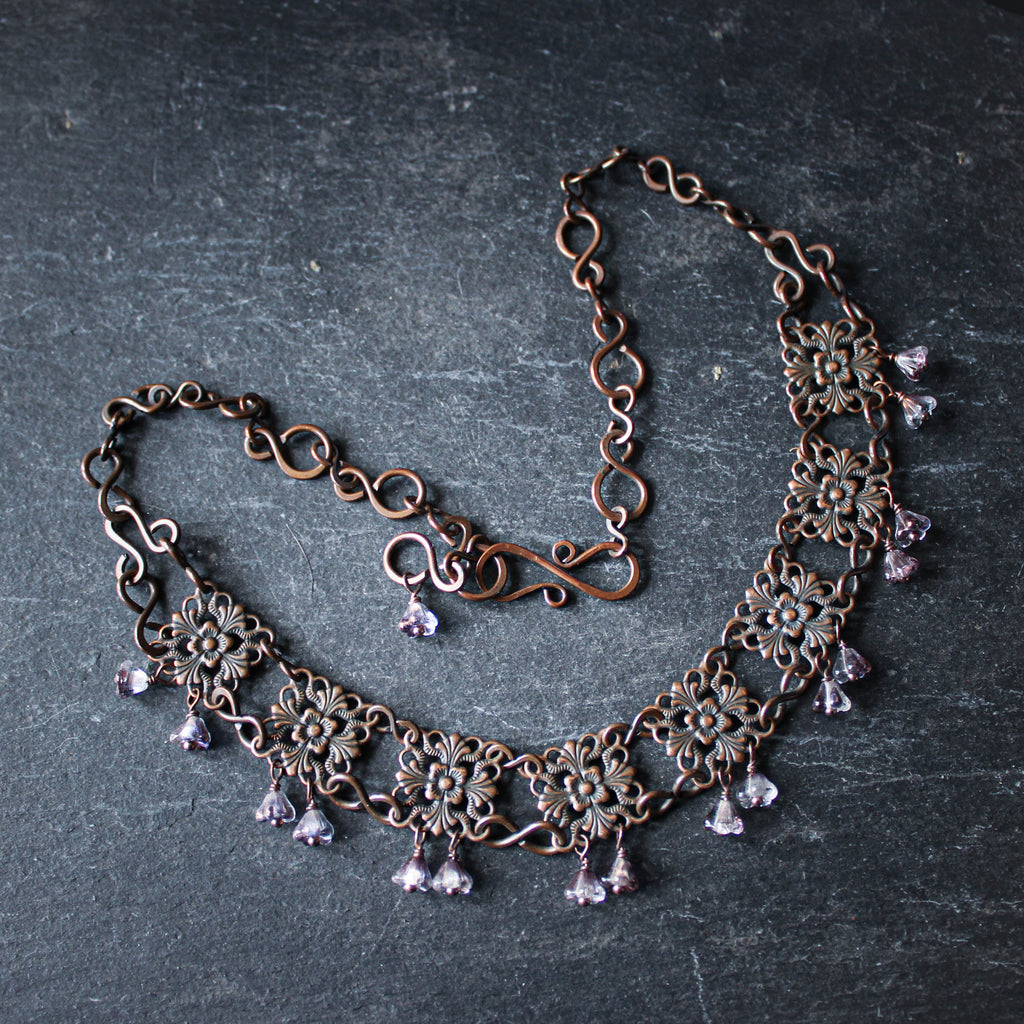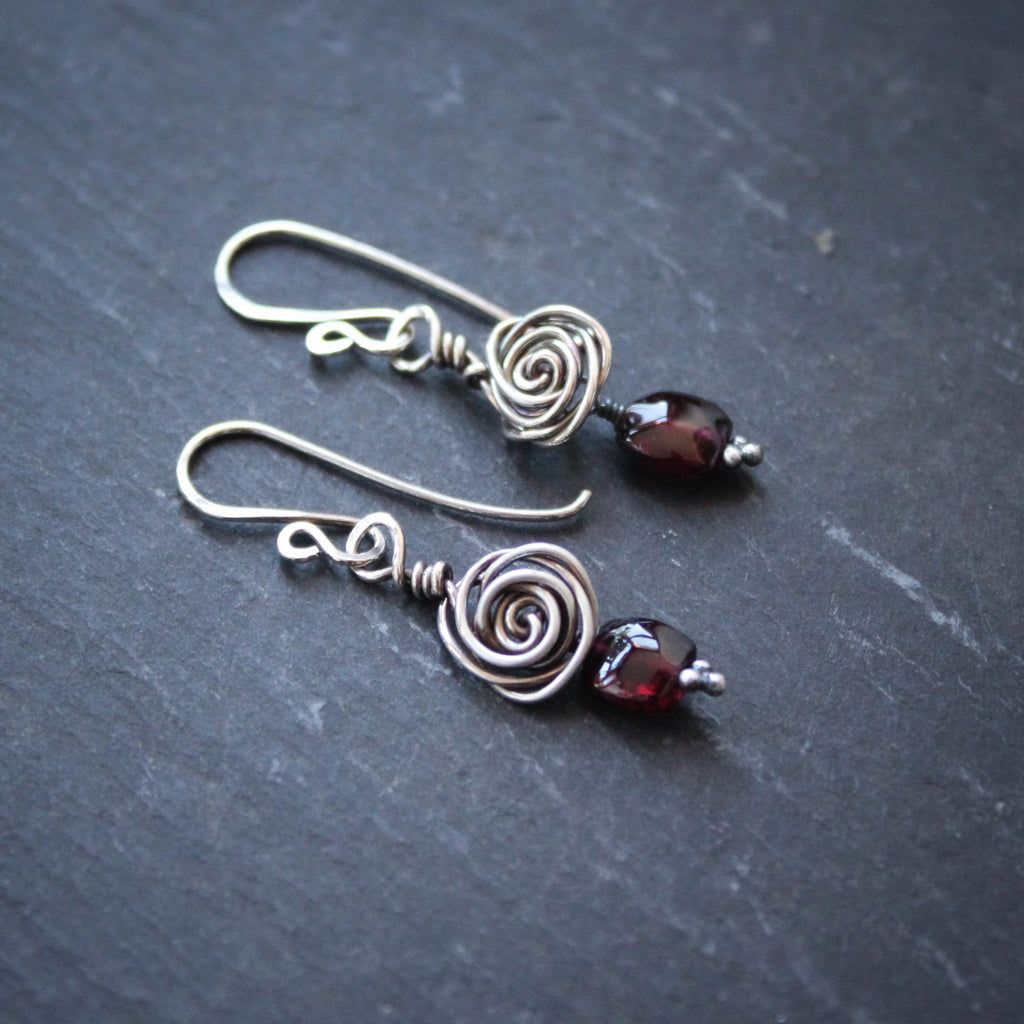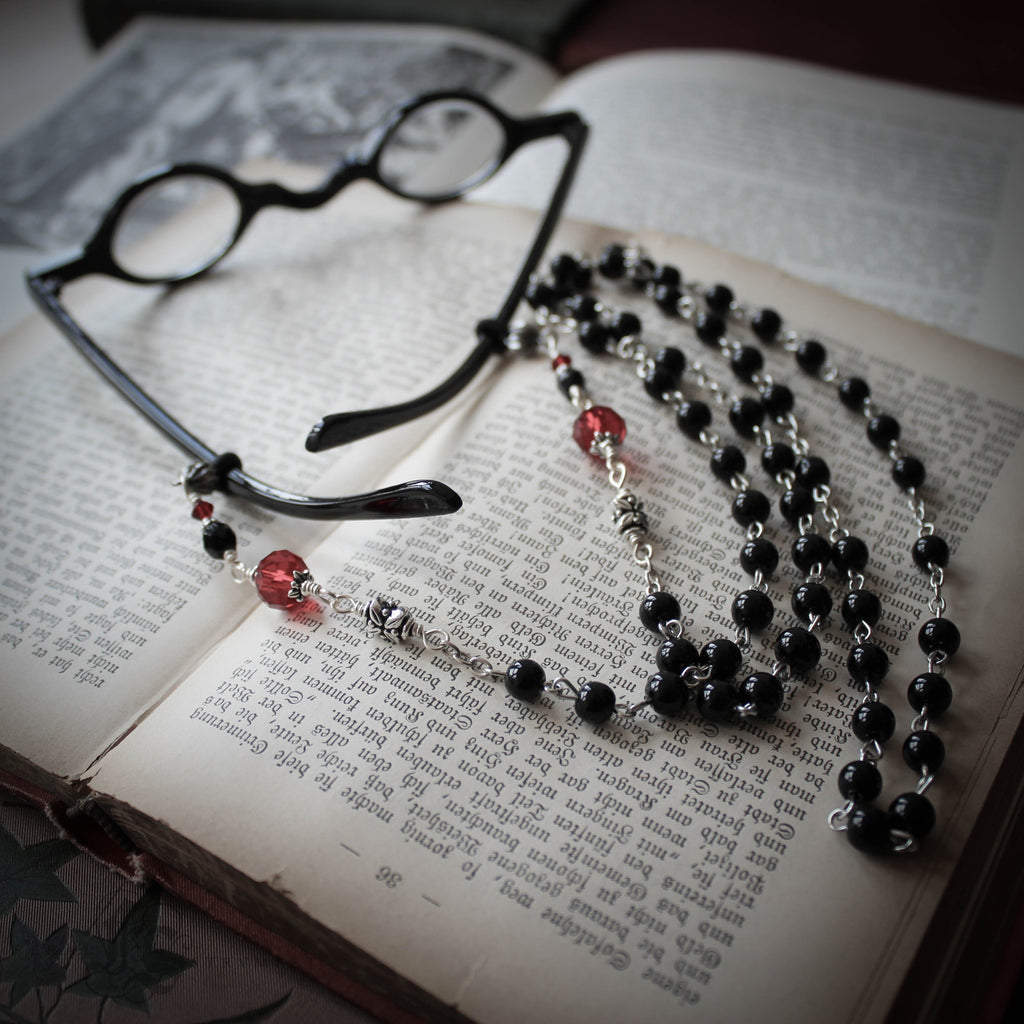 Spirit Cats Deck
by Nicole Piar
What Our Customers Are Saying
"Beautiful! This shop is a new favorite of mine. Thank you endlessly for the wonderful energy and stunning craftsmanship in these pieces"
Laney T.
New York
"Yet another wonderful piece of jewellery purchased from such a creative seller. This has to be my favourite place to buy from. All of the jewellery have their own personalities and are so very well made. The service provided is equally exceptional"
Whitney B.
London
"I love this! A perfectly balanced amalgam of earthiness and delicacy. Lovely both to look at, to touch and to wear. Shipped promptly, arrived sooner than expected. Beautifully wrapped - such a treat to receive!"
A. Brown
USA
Blog posts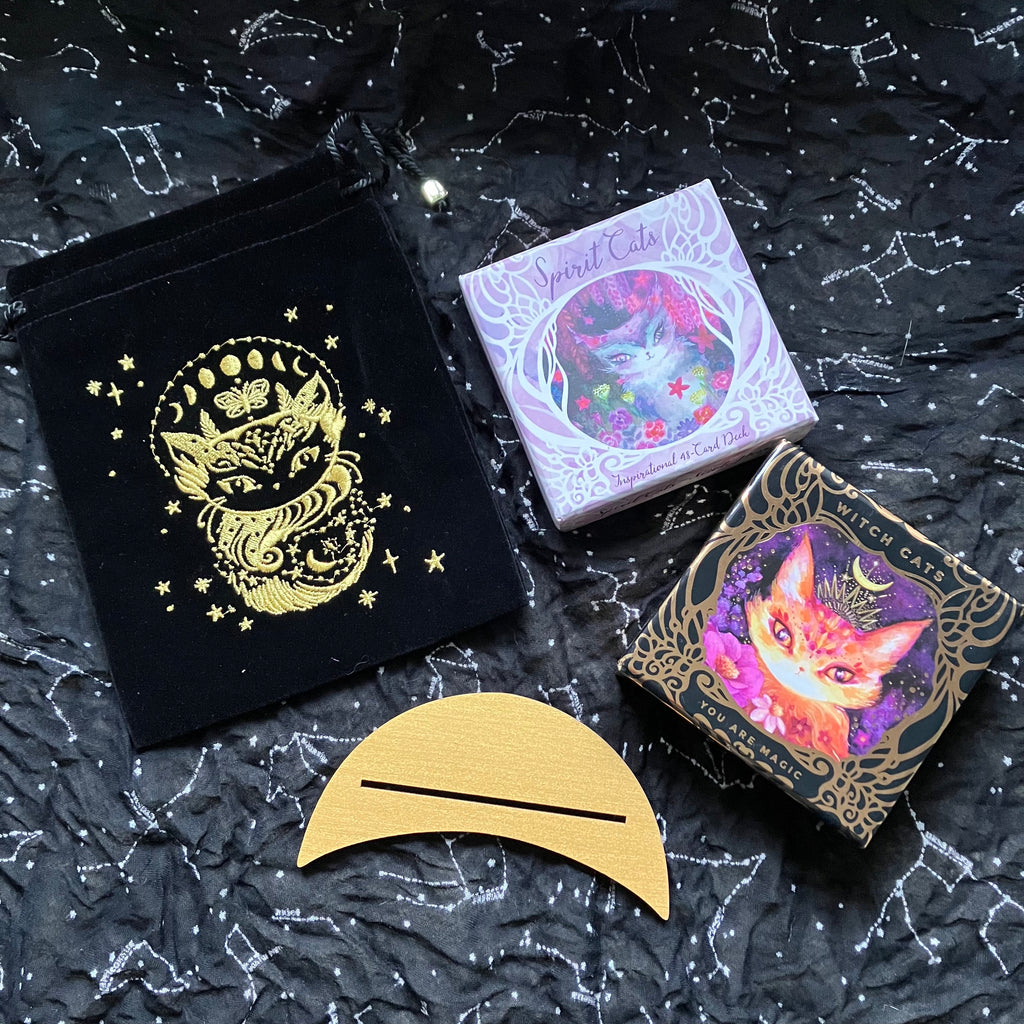 Nicole Piar's magical Spirit Cats and Witch Cats oracle decks are now available in gifts sets here at Feralstrumpet.com. There are gift sets for all magical cat lovers–chose the Witch Cat Set, the Spirit Cat set or a set with both for an All-the-Cats mega deck! Each gift set comes with a custom wooden gold crescent moon card stand for your altar and a beautifully lined,...